Projects
The Molecularium Project has created a number of ground-breaking productions:
Molecules to the MAX! is the 3D Giant Screen Adventure for family audiences. Join Oxy and her crew of the Molecularium ship to boldly go where only atoms have gone before! A 40-minute Large Format feature film released in 2009.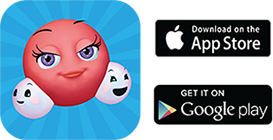 My Molecularium – The Molecule Building Game App is a free award-winning app for iOS and Android devices. Launch atoms to build molecules of increasing complexity and difficulty. Learn to use chemical and structural formulas while you play.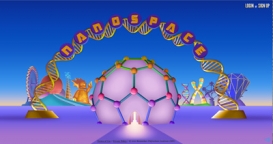 NanoSpace is a web-based, virtual theme park for children of all ages! Explore the world of atoms and molecules with games, activities and short animations in a fun-filled amusement park and learning environment launched in 2012.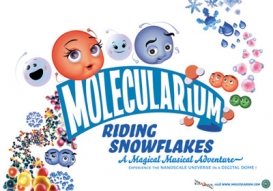 Molecularium – Riding Snowflakes is the Digital Dome Experience that takes young audiences into the magical, musical world of atoms and molecules! A 23-minute immersive show for digital domes and planetariums released in 2005.